Resources for Sonoma County residents in the fight against fentanyl
The battle against fentanyl, a highly potent and deadly synthetic opioid, continues to be a pressing concern across communities, including Sonoma County. This fight necessitates a collective effort involving both community engagement and government support. Sonoma County is taking a comprehensive approach, with the District Attorney's office at the forefront not only in prosecuting those who distribute these dangerous substances but also in extending a helping hand to those who are battling addiction.
To help Sonoma County residents who are affected by the fentanyl epidemic, the DA's office has prepared a list of free resources and support to those who are assisting loved ones on the path to recovery.
If you or someone you know is caught in the grip of fentanyl addiction, it's essential to understand that you are not facing this struggle alone.The local community, along with various county departments, stands united to offer unwavering support.The stigma surrounding addiction often leads individuals to believe they are isolated, exacerbating feelings of shame and hopelessness. The truth is that countless people are facing similar challenges, and reaching out for help is a courageous step towards reclaiming a healthier life.
Reaching out for assistance can be daunting, but it's vital to remember that there are caring professionals and resources available to guide you through this journey. Whether you're seeking information, counseling, or treatment options, support is readily available through the Sonoma County Resource Guide. Taking that initial step can mark the turning point towards recovery and renewed hope.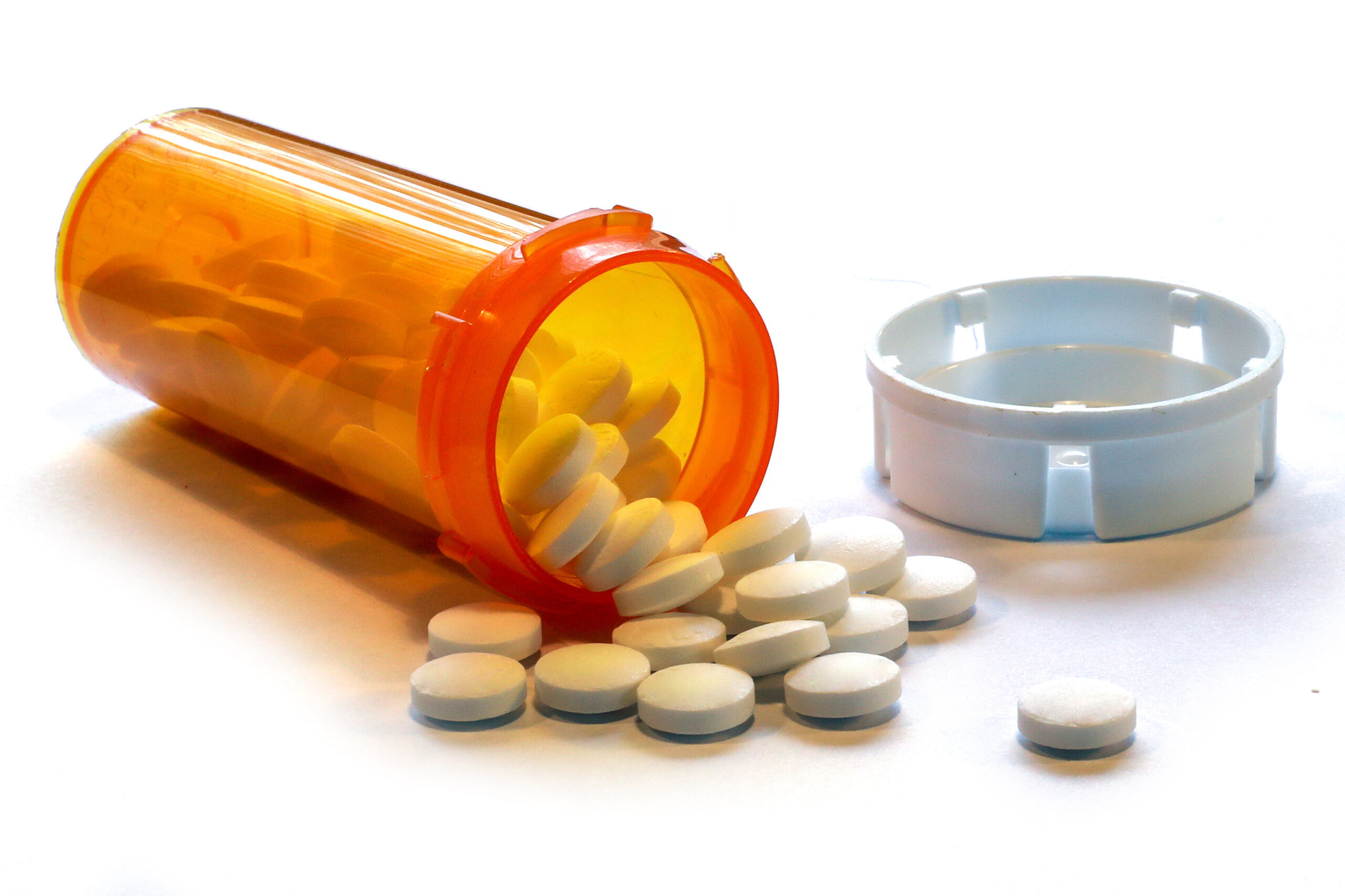 Opioids are pain relieving medications, such as codeine, morphine and oxycodone.  They are also commonly known by their brand names, for example, Vicodin and OxyContin. They are:
Most often used for new, acute pain, such as after surgery, an accident, or a fall
Come in many forms, including tablets, capsules or liquid
Opioid medications are to be used with caution and always under a medical provider's close supervision because these medications have many serious side effects such as reducing or stopping your breathing. Continued use can lead to physical and/or psychological dependence. People who use opioids, even for as little as a few weeks, may experience withdrawal symptoms when the drug is discontinued or not taken consistently.  Some examples of withdrawal symptoms include increased pain, sweating, feelings of anxiety, and diarrhea.
Know the Risks
Talk to your health care provider about the risks and side effects of prescription opioids.
Opioid medications can:
Cause your breathing to slow or stop, which can lead to death
Cause dizziness and increase your risk for falling
Lead to hormonal changes and reduced testosterone levels
Every year there are, on average, 44 deaths in Sonoma County due to accidental drug overdose.
Annually on average, there are 476 emergency department visits for accidental drug overdose among Sonoma County residents. 
As many as 1 in 4 people who are taking a prescription opioid long term obtained from their primary care provider struggle with physical and/or psychological dependence.
If You Are Taking Opioids
Take pain medication as prescribed by your health care provider and don't increase the dose without first consulting your provider.
Don't drink alcohol, take sleep aides or other medicines or drugs that make you sleepy.
Don't drive or operate heavy machinery while taking opioids.
Never share with other people, and store them in a secure/locked place to keep away from youth and children.
Make sure to dispose of leftover and unused medication by returning to a designated safe medicine disposal site. For more information visit: www.safemedicinedisposal.org.
If you think you are experiencing physical and/or psychological dependence to opioids, call (707) 565-7450 for substance use disorder treatment assessment and referral.
Talk to your health care provider about whether there is a need for you to be prescribed a medication to reverse the effects of an opioid overdose like Naloxone.
Alternative Treatment Options
Chronic pain can greatly impact quality of life. Safe and effective pain management is the main goal. 
Talk to your health care provider about the safest ways to manage your pain, especially treatments that don't involve prescription opioids. Some of these options may actually work better and have fewer risks and side effects.  
Treatment options may include:
Acetaminophen (Tylenol) or ibuprofen (Advil)
Cognitive behavioral therapy
Physical therapy and exercise
Medications for depression or seizures
Interventional therapies (injections) by a pain specialist
Complementary and alternative options including acupuncture, massage therapy, mindfulness-based stress reduction, osteopathic manipulation, spinal manipulation, tai chi, yoga, and other relaxation techniques
Resources for Health Care Providers
Watching a loved one grapple with fentanyl addiction is a heart-wrenching experience. The struggle between wanting to intervene and respecting their privacy can lead to conflicting emotions. It's crucial to approach this situation with empathy, understanding, and a focus on their well-being. While maintaining trust is important, so is offering your support.
Addiction affects not only the individual but also their loved ones. The strain of witnessing a loved one struggle can take a toll on your own mental health, and seeking your own support through counseling or support groups can provide you with the strength to navigate this challenging situation.
Find some resources below that can help.